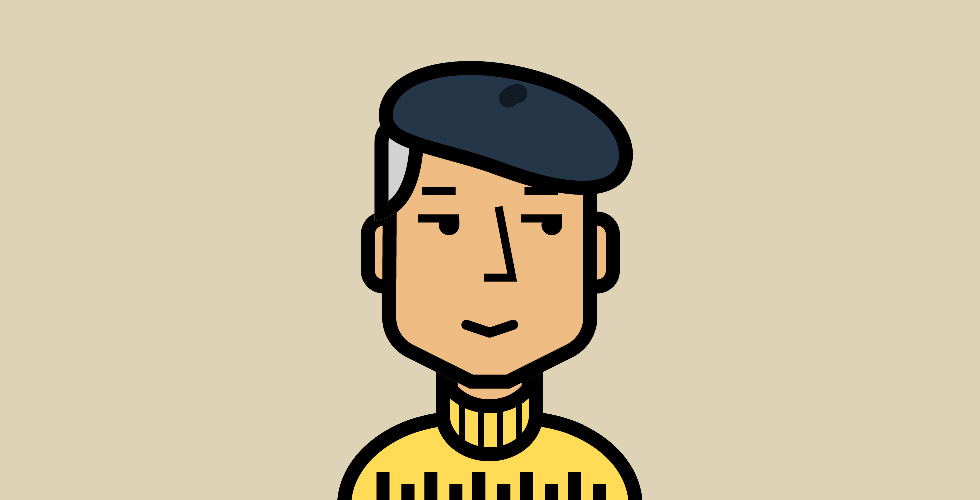 Letter to a Japanese Friend, Winter Solstice
Just now finished writing a letter to a good friend, a Japanese lady who is my penpal via the wonderful Slowly app.
My friend sent me a nice letter and described some local customs, including the one that explains the image above:
It will be Winter solstice day tomorrow, 22nd. The winter solstice is the day on which the day is shortest, and the night is longer of a year. In Japan, there is an old belief that on the winter solstice, taking a bath with yuzu (a type of citrus) will help a person to stay healthy through a cold winter. So, I bought a pack of yuzu at a grocery store today.
And that calls for a quick Reference :
Yuzu (Citrus junos) is a citrus fruit and plant in the family Rutaceae. It is believed to have originated in central China as a hybrid of mandarin orange and the ichang papeda. The yuzu is called yuja (from Korean) in Korean cuisine. yuzu at Wikipedia
She sent me the photo above, and a Bing Image search confirmed it's a popular custom, bathing in Furos with the Yuzu floating about it.
As I wrote, my thoughts turned to it could be a nice post to include here, today's blog du jour. So, why not?
I even mentioned that in the letter, which did not contain any sensitive, personal info. So, here we go!
One of the many letters I have enjoyed writing with this wonderful app. I sincerely thank the developers, who were into penpal friendships and letter writing in their younger days, and now brought their experiences into our more accelerated days in this 21st century we stumble along on.
Without further ado, here goes the letter; written minutes ago today, Monday December 23, 2019.
---
Hello O.!
Thank you for your nice letter! Very nice, and here goes my reply before I get deep into other things, lol.
I am having a lot of fun in the new network I am immersed in now. Posted a new blog page that has a full letter I wrote to a friend and explains about it, a bit long but maybe you enjoy reading it? It's here :
Letter to a friend on a wintery morning.
I am glad to have found something so interesting and that excites me, the intellectual stimulation is great and gets my mind away from the Winter Blahs. Instead, I am here working away in many things, all day, and happy.
Also glad to have started the blog, something I knew would be a good project for me – I love writing, have many personal stories to tell, and enjoy sharing them. So it's all good, and I plan to expand later into maybe more than one blog; creating a couple more for more thematic posts: Bicycles and cycling in one place, travel stories and photos in another. Tech posts and stories, history and geography in another one, etc.
I can always refer from one to another and link pages if they have interests or stories that are shared – like travel and cycling, with stories about Bicycle Touring, which I have done and enjoyed. It could help other people too, as sometimes we go thru areas that might be not well known; leaving a report could help other people planning trips too.
Nice that you have those special customs for the Winter Solstice — it's an important time of the year, in Europe it was always marked by festivals, marking the beginning of the return of the Sun and longer days, better climate, easier times for the people living there.
All of those traditions predate the Christian celebration customs of Christmas, and I find them fascinating.
Serra da Estrela, which I mentioned on that Twitter post, is indeed a great place to visit. It has the highest mountains in Continental Portugal — not the highest in the country overall, which includes the islands of Madeira and the Azores Archipelago; as they have some very high mountains in these islands. All of them are from Volcanic origin, rising from the depths of the Atlantic oceans all the way to sea level and on higher.
The highest peak of the whole country is on the Azores, I believe. Mount Pico, 2350m, Wikipedia page
My family was originally from the Beira Alta region of Portugal (from my father's side of the family), so for many years I had big curiosity of seeing what they were like. Two years ago I traveled there for the first time, cycling all over the country, and really enjoyed it.
The Serra is a large mass of mountains, raising to close to 2,000 meters above sea level. From the neighboring region, they rise at least 1,500 meters from terrain level, and so have a large presence in the landscape. That first visit I was near by and on to the mountain sides to about 600 m elevations. Did not climb up to the top since I feared hurting my legs muscles, as I had a heavy, fully loaded Touring bike, with all that I needed to camp, cook and be happy for a night anywhere with a flat piece of ground.
But this year I returned, and rented a car to be able to explore and visit. It was fun! Had a hotel nearby for a few days and was able to drive to the top of the Serra, and then on to the other side, down to the picturesque town of Manteigas.
This was in many ways a first for me: first time renting a vehicle overseas, first time driving in Portugal, since I had been touring with my bike or backpacking and using public trains and busses in other times, including this trip. Only had the car for a short period, to visit here specifically.
I will create travel stories posts and am sure will greatly enjoy them, as the y will bring me memories of my past travels, so many wonderful places and moments I had.
Joanna Lumley is indeed lovely, I did not follow her in her younger days, TV productions, but fell in love when watching the "Catwoman" TV documentary I mentioned in the post (Trailer at youTube, 2 min). I found her charming, intelligent, and wonderful.
Cycling is indeed good for the soul, as you mentioned, helps relieve stress and is good for health as well. I love it, and collected many bikes over the years, as I do work on them myself, feel pity if I find a discarded one on the side of the road, and return home with it, yet another bike for the stable, lol. I stopped counting at a certain point, when they had multiplied to a large wheeled family here.
Nice that you had these days with warmer temperatures, they are great relief for the winter blahs; we had a sunny day yesterday and I made sure to go out and walk on the trail to enjoy it, a special day.
Loved the photo you sent me, thank you O.!
And while writing this letter I thought it would also be a nice one to post on my blog – I will make sure it doesn't have any personal details, and will not violate our privacy. I think people will enjoy reading an example of how Slowly can be a great channel for us that love reading and writing, full letters that are interesting and fun.
Happy Holidays, dear friend, hope you have a great New Year too.
Till next time!
rgx.
p.s. : A photo for you. This is the view from the rocks on a beach near Porto, Portugal, a wonderful place, I stayed here for a couple hours just admiring the beauty of the sun, waves, rocks. Taken in early May, 2019.