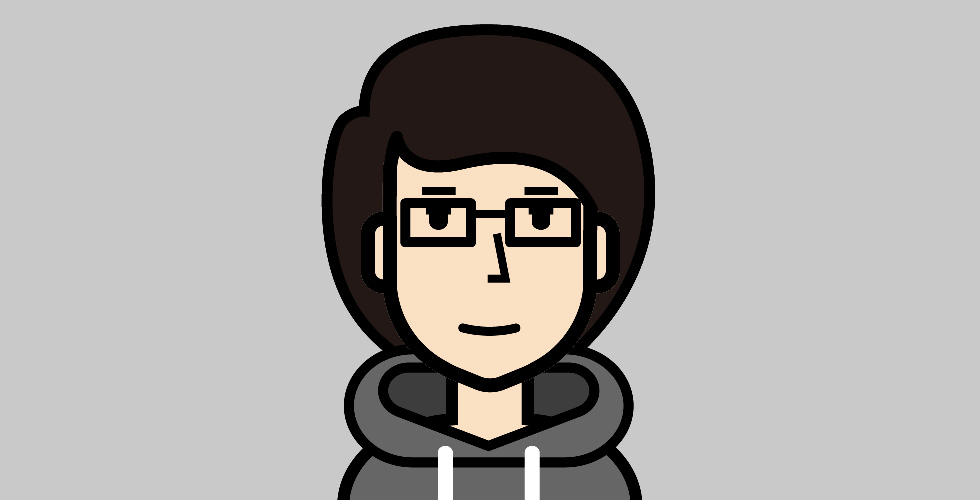 Slowly opened the world to me.
I can't travel and see the world by myself, but with the help from Slowly and so many great users, I can visit amazing places and talk to people without having to leave my room. It means a lot to me. I learn a lot of new things, understand and accept people from various backgrounds and cultures, exchange languages, discuss movies or songs or favorite foods or random things with people that I may never meet directly.
Slowly opened my eyes and my heart.
I always look forward to opening the application every day and discovering new messages, patiently waiting for replies that require time to arrive (the waiting is one of the best parts!), Then seeing and collecting various stamps that describe the world where they come from. This is truly like a modern-style snail mail. I wrote that waiting is the best part, because I know that people who patiently wait for a slow letter and make an effort to respond slowly and carefully are usually kind and thoughtful. And that is right!
I live in a very fast-paced and tiring environment, and that makes me depressed and lonely. I honestly don't trust people and have lost the desire to look forward to the future. I have tried various applications to distract me from my thoughts, but instant messaging apps only makes me more tired than I already feel, not to mention when there are rude people. Long story short, finally I found this application and it's already became my favorite. Just the name "Slowly" alone already made me feel calm! The experience of waiting for a letter to arrive made me look forward to "the future". And the users are mostly kind and considerate. Once again I remember there were many good people throughout the world, and that I could be good too. Sometimes there are people who apologize every time they reply late, but I always say it's okay to write slowly, like the name of this app! I understand those "I have to reply (or do everything) quickly or else someone will get angry" feelings. That is how modern life destroys me. So I am very happy that Slowly gives people a place to feel safe and find our own pace. This is one of Slowly's best attractions.
Slowly opened new possibilities for me.
This is an amazing way to meet other people who live in a totally different "world" but at the same time in the same world as me! It is always a wonder. Who knew I would have a conversation with someone in a country that even my country cannot send real mails to, or someone in a country that I have never heard of before. Who knew that Slowly would make stamps about interesting things in my country, even before my country's post office made the stamp! There are so many possibilities with Slowly.
I really appreciate and thank the Slowly team for making this gift for us.