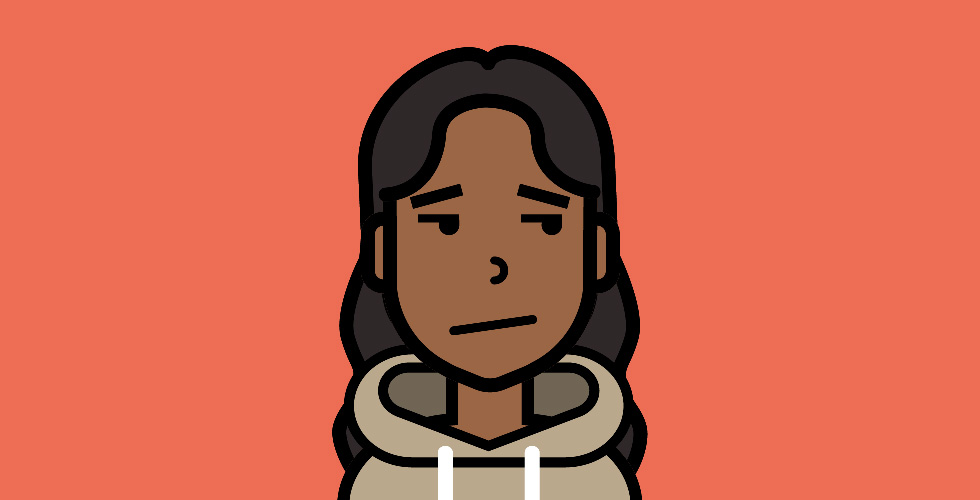 I've always seen SLOWLY recommended to me on play store and the same question came to me each time: Why would I want to do that, when I have instant messaging? When there are much faster, quicker ways to contact people than wait hours?
But after maybe signing up and deactivating from hundreds of pen-pal sites, i found myself downloading it. And it's one of the best decisions I've ever made.
All the pressure is gone. In 3 months I have 19 different people I talk to with 5 I've been messaging back and forth on a regular basis – which is huge. SLOWLY erases the pressure of replying on time and instead, leaves you with anticipation. Nothing replaces the rush of happiness I get when I see my penpal is sending me a message that'll arrive in 10 hours. I have something to look forward to each and everyday, sometimes even setting a timer for an arriving message.
Me and my penpals are still carefully learning about each other, but I can see our friendships lasting a long time as we share our stories and cultures with each other. As someone with depression, it's really been a positive aspect of my life.
Thank you SLOWLY 🙂